THE TELLURIDE REPORT
Volume IV | 2019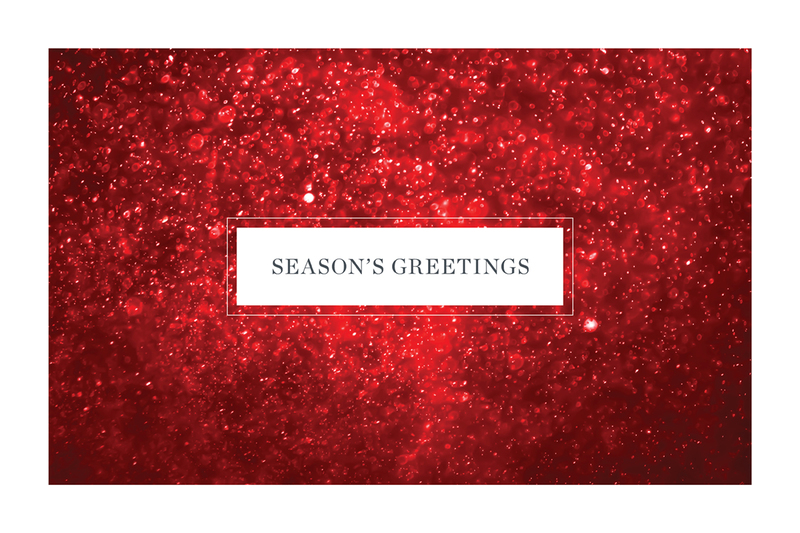 A Strong December rounds out Year-End
The overall real estate marketplace is trending ahead of 2018 with $497.3M in gross sales. November of 2019 demonstrated an increase over the same perioed of last year of 83%. Values within the Historic Town of Telluride increased 8.5% to $1,199 per square foot while condos in that same market segment average $836 per square foot. While the Mountain Village gross sales also increased 16% and single family home sales 70% (both gross dollars), the average PSF for TMV residences was $702 and condominiums $650. This would seem to indicate a seller's market in the Town of Telluride and a buyer's market in the Mountain Village.
Mountain Village Dial-A-Ride now has an app. When requesting a ride using the app, you'll be able to see a live wait time and track your driver's progress right to your front door! Your total ride count for the year can also be viewed in the app. Dial-A-Ride provides point to point transportation in Mountain Village to all residents and guests. 

Mountain Village Market to reopen Memorial Day 2020

The Telluride Mountain Village Owners Association (TMVOA) and Darin Hill, the owner of the Market at Mountain Village LLC (MMV) are pleased to announce grocery operations will be transitioned to a new operator. During this time the market will be closed for renovations, with the grand reopening targeted for Memorial Day weekend 2020. The liquor store will remain open during the renovation.
Save on Flights through
Telluride Flyer

The Colorado Flight Alliance announces Telluride Flyer, an online service delivering deals for flying in or out of the Telluride region (including Montrose, Grand Junction and Durango). They constantly monitor routes to find flight deals and share them through emails or social. They also recommend the best websites or purchase methods for you to buy the air deals at the best price.

What's Happening in Telluride

The Telluride events calendar is packed with activities for every age and interest. From public ice skating at the Hanely Ice Rink in Mountain Village to the Holiday Cabaret and Torchlight Parade, there's something for everyone. Be sure not to miss Mountainfilm Film Night at the Sheridan Opera House and Kid's Night Out at Heritage Plaza. Happy Holidays!
| | | |
| --- | --- | --- |
| THE ULTIMATE IN EFFORTLESS SKI ACCESS  | Timeless Mountain Village | mountain modern telluride home |
201 S FIR 3 Fir House Three | $7,725,000

Located in the heart of Town Transfer Telluride is one of the most historically significant parcels in the region and has become the hub of Telluride's Cultural Master Plan. Located one block from both the Gondola and Main Street, the forward looking design maintains Telluride's authentic feel with warm, natural tones and materials to compliment the stunning local environment. 

Sound of Music Ranch BR | $7,250,000

The Sound of Music—the perfect name for one of the West's most scenic ranches. Conveniently located just 13 miles from Telluride, wildlife habitat abounds with a 200 head elk herd roaming the property. The new owner will be forever protected from insensitive development with a limit of 6 strategically placed homesites on the entire property Captivating 270 degree views.

213 Josefa Lane | $5,750,000

Josefa Lodge is the ultimate retreat for generations of family privately located on two estate lots comprising almost 8 acres and includes ''The Valet by Lumiere'' --- ski-in, ski-out access, valet parking and ski amenities situated in the Mountain Village. This is truly the best of both worlds --- convenient ski access and 270 degree views with all day sun year round. 
* Sales, as reported by Affiliate brokerages, are a partial representation of the network's overall achievements.
Telluride Real Estate Corp. / Christie's International Real Estatr
232 West Colorado Avenue  |  Post Office Box 1739  |  Telluride, CO 81435 www.telluriderealestatecorp.com
All information provided herein has been obtained from sources believed reliable, but may be subject to errors, omissions, change of price, prior sale, or withdrawal without notice. Christie's International Real Estate and its affiliates make no representation, warranty or guaranty as to accuracy of any information contained herein. You should consult Your advisors for an independent investigation of any properties. With the exception of New York City, all real estate companies are exclusive affiliates of Christie's International Real Estate, and not wholly owned by Christie's. If your property is currently listed by another broker, this is not intended as solicitation.